With so many online casinos available, it can be challenging to know which ones are trustworthy and safe. "How do I know if an online casino is safe?" is a common question that arises for many who wish to engage in online gambling. Read this article to find out.
Online casinos have become increasingly popular due to their convenience, accessibility, and various games. Players can enjoy their favourite casino games from home without travelling to a physical casino.
Additionally, online casinos offer a wide range of games, from classic slots and table games to live dealer games and sports betting. However, as the popularity of online casinos has grown, so has the importance of safety in online gambling. With the rise of cybercrime and online fraud, players must ensure that their online casinos are safe and reliable.
This means the casino must have proper licenses and regulations, adequate security measures, and responsible gambling policies. The main topic of this article is to help players determine if an online casino is safe.
Following the tips and guidelines outlined in this article, players can make informed decisions and gamble responsibly while ensuring their safety and security.
Online Casino Licensing And Regulation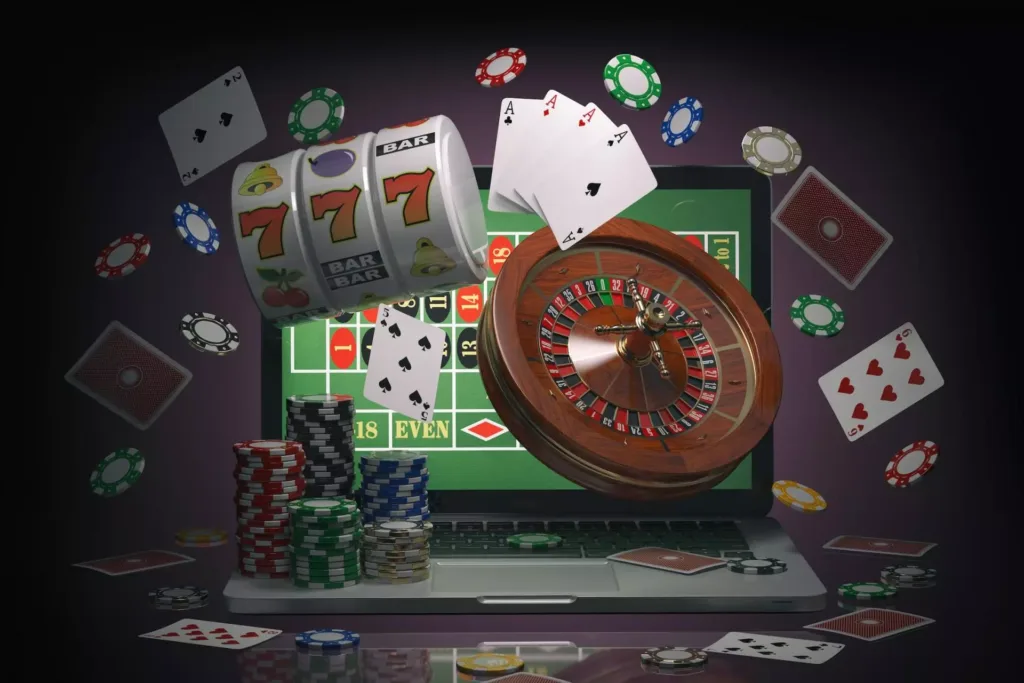 Licensing and regulation are crucial factors in determining the safety and reliability of an online casino. Proper licensing and regulation ensure that the casino operates legally and ethically and that players are protected from fraud and unfair gaming practices.
Different countries have different licensing and regulatory bodies that oversee online casinos. For example, the UK Gambling Commission regulates online gambling in the United Kingdom. In Malta, the Malta Gaming Authority oversees online casinos.
Players can check the casino's website for information on their licenses and regulations to verify if an online casino is properly licensed and regulated. This information is usually located in the footer section of the website.
Players can also search for the casino's license number and regulatory body online to ensure the information is legitimate. It's essential to note that not all licenses and regulations are equal. Some countries and regulatory bodies have stricter requirements, and some licenses may be easier to obtain than others.
For example, a license from the UK Gambling Commission is considered one of the most reputable and stringent, while a Costa Rica license may be easier to obtain. Therefore, it's essential to research the regulatory bodies that oversee online casinos and understand their requirements for licensing.
Players should look for casinos licensed by reputable and strict regulatory bodies to ensure their safety and security while gambling online.
Online Casino Security & Safety Measures
In addition to licensing and regulation, online casinos should have several security measures in place to ensure the safety and security of their players. These security measures include:
Encryption
Online casinos should use encryption technology to protect players' personal and financial information. This ensures that sensitive information is transmitted securely and cannot be intercepted by third parties.
Secure payment methods
Online casinos offer secure payment methods, such as credit cards, e-wallets, and bank transfers. These payment methods are verified and encrypted to ensure the safety of players' financial information.
Fair gaming policies
Online casinos should have fair gaming policies in place to ensure that games are not rigged or biased in favour of the casino. This includes regular testing and auditing of games by third-party organizations to ensure their fairness.
Two-factor authentication
Online casinos should offer two-factor authentication to increase player accounts' security. This involves using a second form of authentication, such as a code sent to a mobile device and a password to access the account.
Players should look for online casinos that have these security measures in place to ensure their safety and security while gambling online. It's also essential to read the casino's terms and conditions and understand privacy, security, and responsible gambling.
Online Casino Reputation And Reviews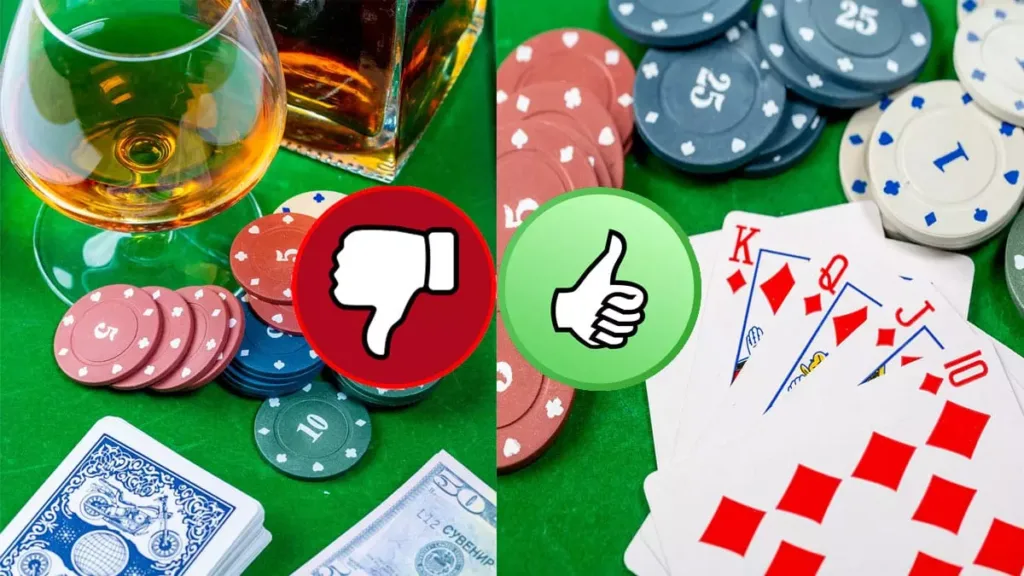 A casino's reputation and reviews can provide valuable insight into its safety and reliability. Reviews from other players and experts can offer an unbiased assessment of the casino's operations, including its security measures, customer support, and payout processes.
To find and evaluate reviews from other players and experts, players can start by searching online for casino reviews. They can look for reviews on websites that specialize in online gambling or casino review sites. Reading reviews from multiple sources is vital to get a well-rounded view of the casino's reputation.
When evaluating reviews, players should consider several factors, including the overall rating of the casino, the number of reviews, and the content of the reviews. They should look for reviews that provide specific details about the casino's operations and security measures rather than general opinions. Check out our complete list of reputable online casinos here.
Players should also pay attention to negative reviews and look for patterns or recurring issues. For example, if multiple reviews mention problems with the casino's payout process or customer support, this could be a red flag. It's also important to consider the credibility of the source of the reviews.
Reviews from reputable sources, such as industry experts or established online gambling communities, are more reliable than reviews from unknown or unverified sources. Players should take the time to research and evaluate reviews to make an informed decision about where to gamble online.
Responsible Gambling Safety Measure
Responsible gambling policies are an essential aspect of online casino safety and reliability. A trustworthy online casino will have measures to help players manage their gambling habits and avoid problem gambling.
Some of the tools and resources that trustworthy online casinos provide to help players manage their gambling habits include:
Deposit limits
Casinos can offer players the option to set daily, weekly, or monthly deposit limits to help them control their spending and avoid overspending.
Time-out periods
Players can request a temporary time-out period during which they are not allowed to access their account or make deposits.
Self-exclusion
Players can request a self-exclusion period during which they cannot access their account or participate in any gambling activities on the site.
Reality checks
Online casinos can remind players of their gambling activity, such as a pop-up notification after a set amount of time spent playing.
Problem gambling support
Responsible online casinos provide resources and support for players experiencing problem gambling, including information on counselling services and self-help tools.
By providing these tools and resources, trustworthy online casinos demonstrate their commitment to player safety and help players manage their gambling habits responsibly and healthily.
Conclusion
The main points of this article answer the question "How do I know if an online casino is safe?"
Safety is a crucial factor when choosing an online casino to gamble with and that players should look for several key indicators of safety when evaluating a casino.
These indicators include proper licensing and regulation, robust security measures, a good reputation, and responsible gambling policies and tools. Players need to take the time to research and evaluate online casinos before choosing where to gamble.
By doing so, they can ensure they are playing with a safe and reliable casino and avoid potential risks and scams. Players should also take steps to gamble responsibly. By gambling responsibly, players can enjoy the entertainment and excitement of online gambling without putting themselves at risk.
In summary, ensuring the safety of an online casino is crucial when gambling online. Players should use the information provided in this article to make informed decisions and gamble responsibly.
Author